Latest Star Wars Greeting Cards at Typo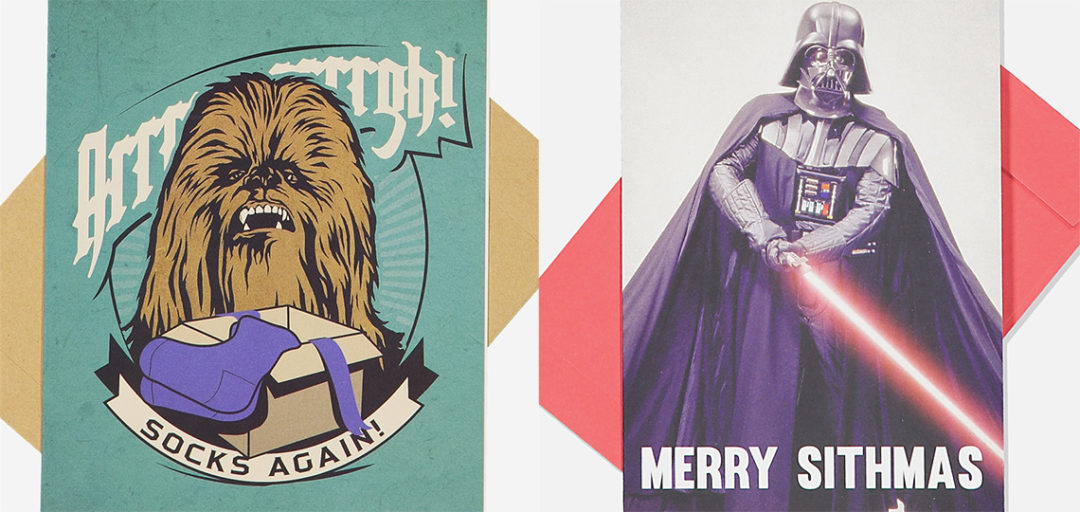 A couple of new Star Wars designs have been added to the greeting card range at Typo stores. It's always nice to have options when buying cards for friends or relatives who are Star Wars fans. It looks like their birthday card selection is currently on sale too… 30% off, or purchase 3 for $10.
You can check out these greeting cards in your local branch of Typo (and some Cotton On stores, if they carry stationery products in addition to the usual apparel range), buy online, or make use of their Click-and-Collect service.