SWNZ News Digest – 11 Feb 2017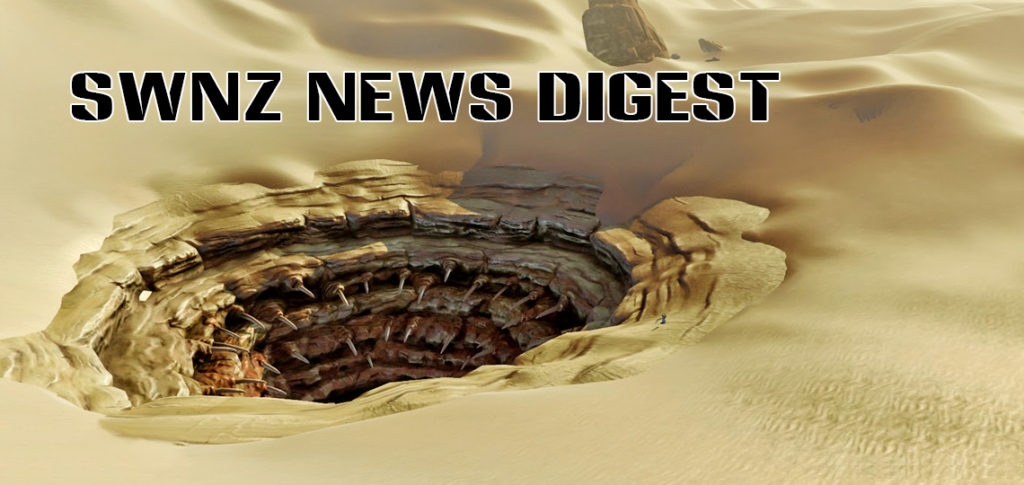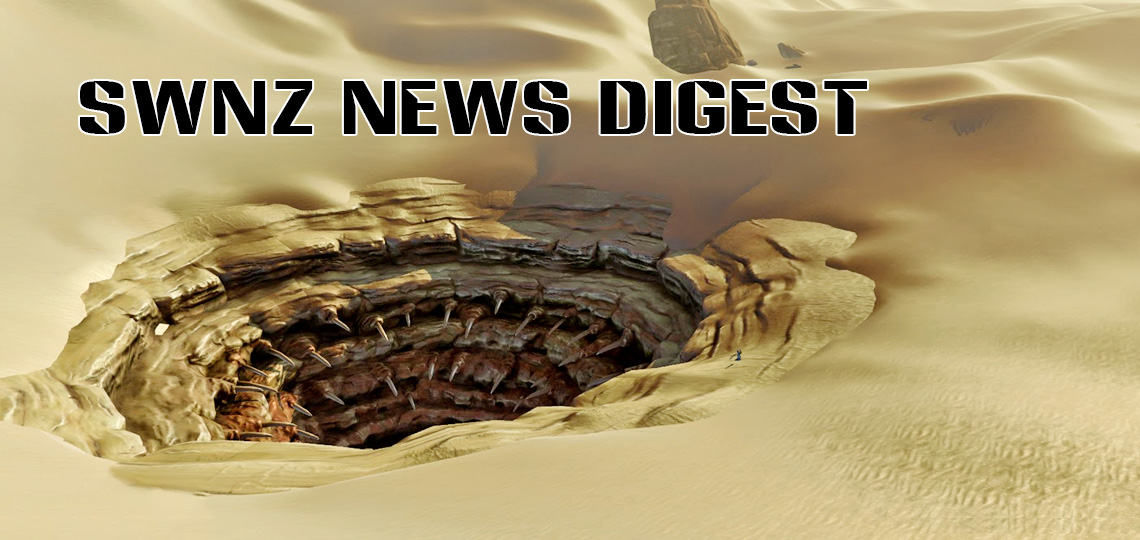 Welcome to this week's News Digest, with more Star Wars news headlines and links than you can shake a gaffi stick at.
New Cast For Han Solo Film
Variety has recently reported that Thandi Newton (Westworld, Mission Impossible 2, The Chronicles of Riddick) is in talks to join the cast of the Han Solo movie. This follows on from their earlier article mentioning the possibility of actress Phoebe Waller-Bridge also having a role in that film. Read Variety's article here.
Billy Dee Williams Talks on Meeting Donald Glover
A photo of classic Lando (Billy Dee Williams) meeting with new Lando (Donald Glover) were popular on the internet last week. The Hollywood Reporter interviews Billy Dee Williams and discusses, amongst other things, that interesting encounter. Read the full article here.
Exclusive Doctor Aphra #4 Comic Preview
Website AdventuresInPoorTaste.com have a preview of the upcoming issue of Marvel's Doctor Aphra #4. Check out the full colour preview pages here.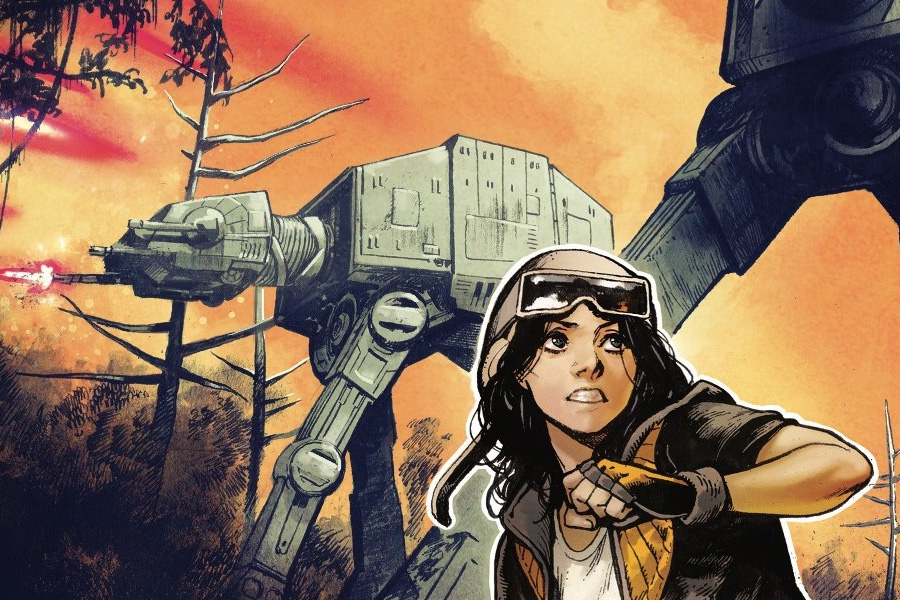 2019 for Star Wars Land Openings
Disney news website D23.com has reported that the highly anticipated Star Wars Land sections Disneyland and Walt Disney World are slated to open in 2019. That's still a bit of a wait, but I'm sure it will be worth it. Read full details here.
The Star Wars Show Episode 36
In the latest installment of The Star Wars Show, Pablo Hidalgo visits the Rogue One set and talks aliens with head of the creature shop Neal Scanlan, some major Marvel Star Wars news is discussed, the crew go skateboarding with Chris Cole and Tom Asta and much more. Watch the episode here.
Star Wars Featurette: Birth of the Lightsaber
StarWars.com's video featurette series takes a look at the history of lightsabers, with George Lucas, actor Mark Hamill, and sound designer Ben Burtt discussing the concept and creation of the Jedi's weapon. Watch the 15 minute vid on StarWars.com here.